What are the Best Blogging Niches in 2023?
The blogging in a specific niche will connect a group of people with a same interest towards a topic. Or in the case of blogs, the niche is the theme of the blog through which a certain group of people is helped to solve a problem or need they have.
It is very important to know how to differentiate a niche from a market. The markets are very broad and encompass groups of people looking for different solutions. Niches are small parts of these large markets where people are found who are looking for very specific solutions.
For example, travel, marketing or fashion are huge markets where you can find people interested in any type of travel, in all branches of marketing or in all types of fashion. But in niches, people are interested in more specific topics like traveling to a certain country, selling online, or women's fashion.
Health and wellness blogging niche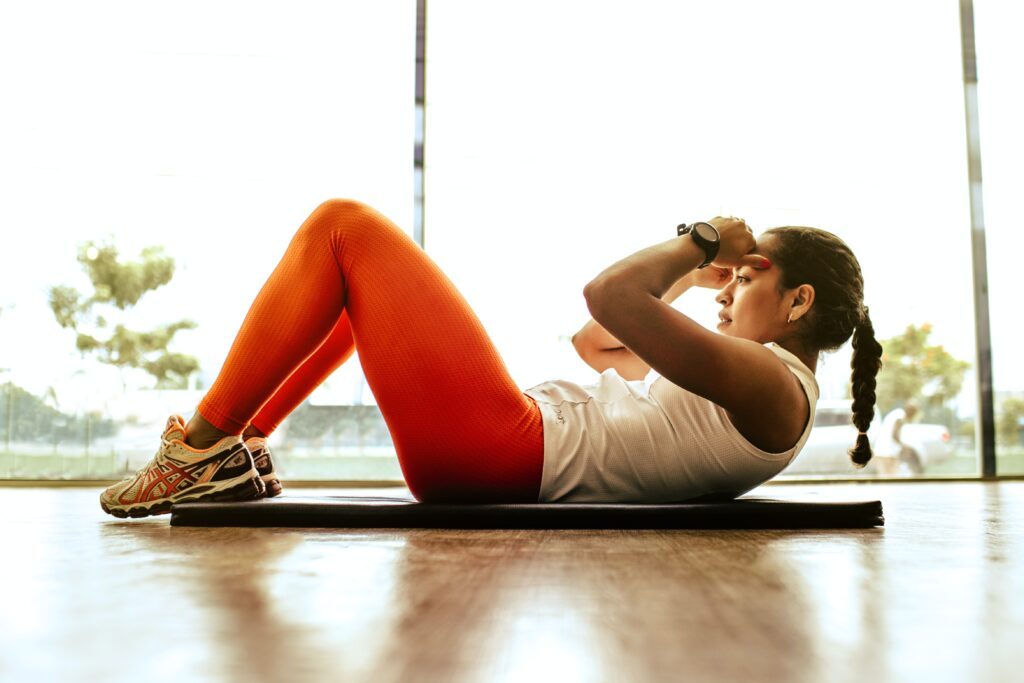 Blog about nutrition
Blog about fitness
Blog about yoga
Blog about a specific sport
Coaching Blogs
Blog about personal development
Blog about personal motivation
Professional Development Blog
Blog about parenting
Blog about relationships
Art Blogging Niche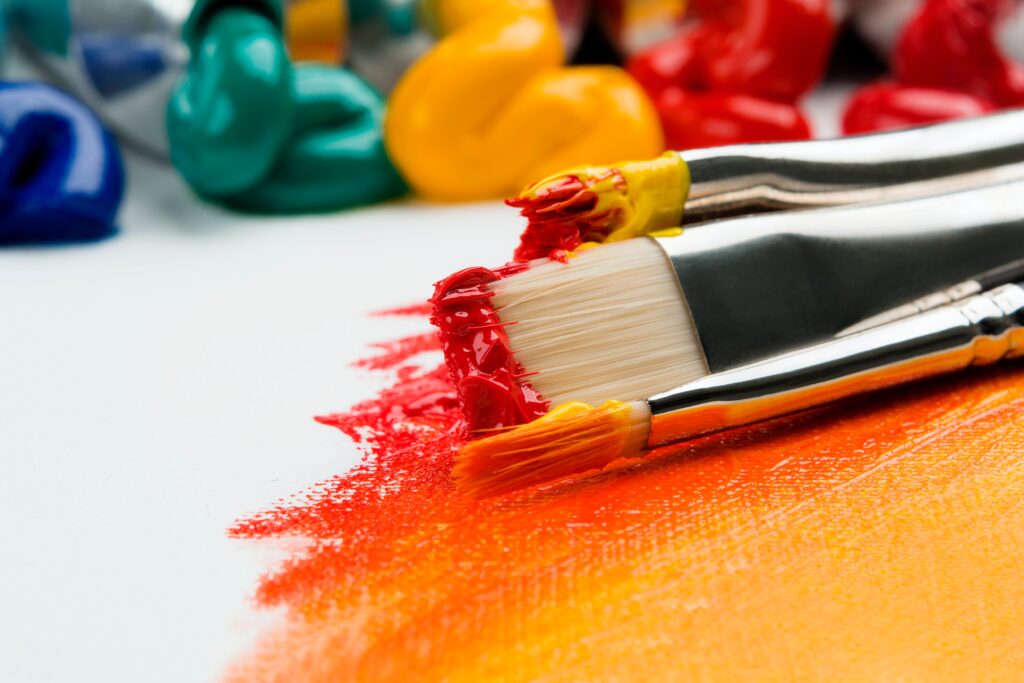 Blog about photography
Blog about design
Blog about crafts
Blog about sewing
Blog about architecture
Social networks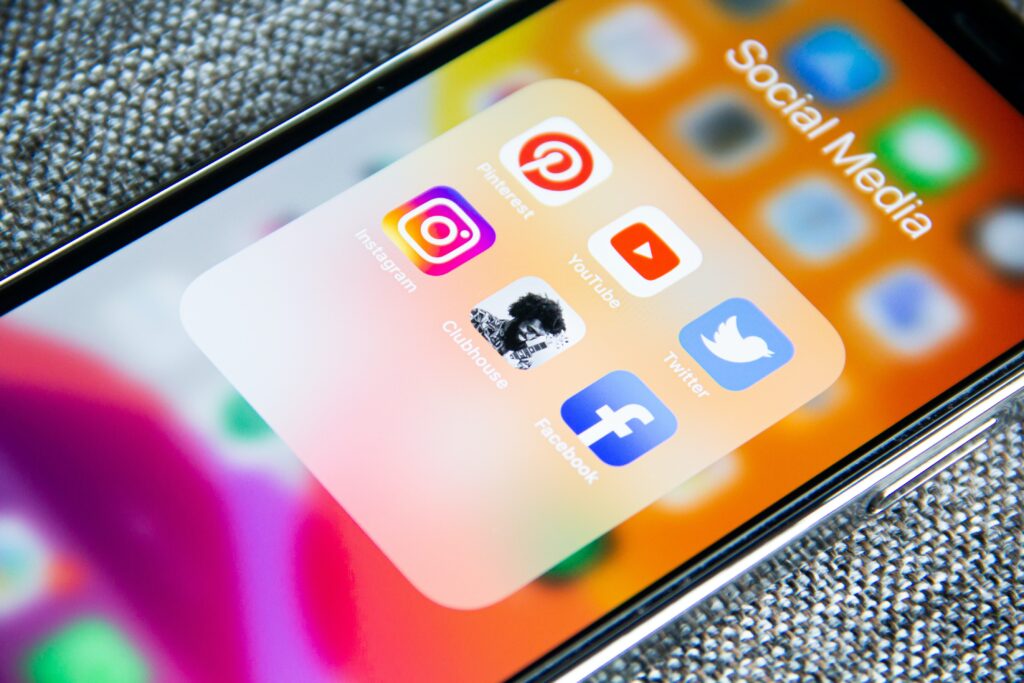 Blog about social media and digital marketing
Blog on how to maintain Instagram Posts
Blog on how to sell on social networks
Blog on how to drive traffic to you website
Business Blogging Niche
Blog about digital business
Investment Blog
Blog about digital marketing
Blog about how to earn money online
Blog about sales
Blog on how to create an online store
Fashion
Blog about women's fashion
Blog about men's fashion
Fashion blog for children and young people
Blog about sustainable fashion
Blog about fashion trends for weddings
Children's fashion blog
Fashion and lifestyle blog for curvy girls
Beauty Blogging Niche
Blog about beauty and makeup
Cruelty-Free Beauty Blog
Beauty blog for men
Travel
Blog about trips to a specific continent or country
Backpacking Travel Blog
Blog about luxury travel
Blog about themed trips
Cultural travel blog
Blog about trips by bicycle or motorcycle
Gastronomy
Recipe blog
Vegan cooking blog
Blog about wines
Restaurant reviews blog
Pastry blog
Conclusion
The blogging niche has been steadily growing for the past few years. The blogging niche is one of the fastest growing online niches because of the ease of publishing content and its high profit margin. Bloggers can create a blog on any topic they want, publish content regularly and make money by advertising on their site. Click Here to know about Top Trending Niches