What is Blogging? A Full Guide for Beginners (2022)
Per year there are countless individuals and groups of individuals starting their websites. Can you guess why? What is blogging exactly? Here, I share everything that you should know before starting Blogging.
What is a Blog?
A blog is a piece of content or a part of a web page that is published on a particular website. It can be any type of content that will give useful information to the readers. In other words, a Blog can be explained as an article on the web.
What is Blogging?
Blogging is the process of generating a blog or writing a blog. It is the action of creating wonderful and useful content to be published on the web page.
Individuals who write blogs are known as bloggers. Bloggers can write for their own websites or they can do blogging as a service, which is now highly paid.
What is the purpose of a Blog?
The main purpose of the blog is to share knowledge among people through an online platform, that is a website. We can use our blogging website to promote our services and to do marketing also. Most individuals now started blogging as an online earning source through monetization. By increasing the traffic on the website, we can increase the income.
Types of Blog
There are various types of blogs that can be observed online. Everyone selects their topics related to their interest and talent to enhance the number of page visitors.
Some of them are,
Personal Blog
Niche Blog
News Blog
Affiliate Blog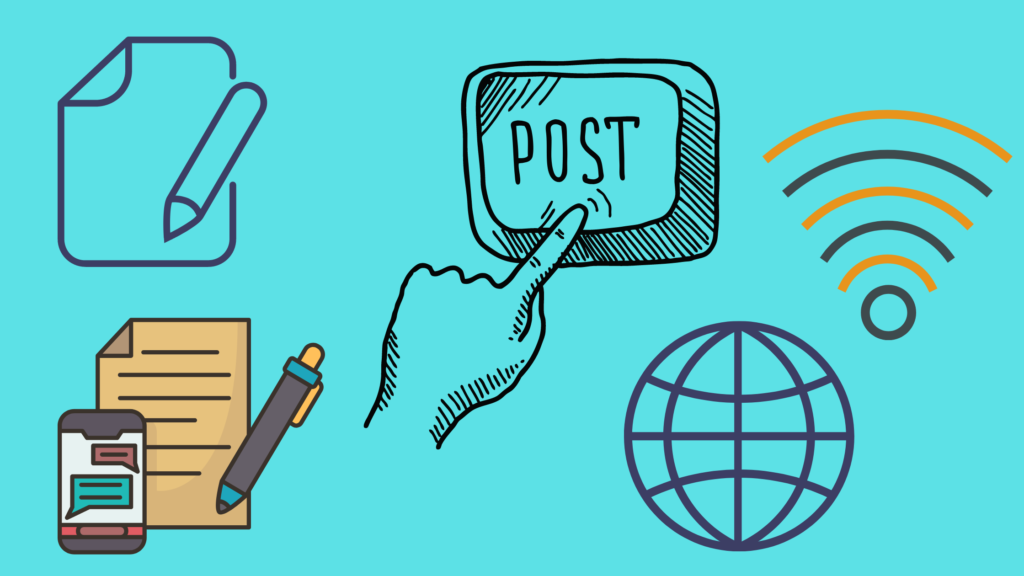 Getting a Domain
Before starting a blog, we have to choose a unique domain that represents the website. Here you can choose any domain that is not taken before. you can check the domain availability here.
There are so many types of domains are around the internet. Mostly I prefer the .com domain, As www.epartnerism.com
Getting a Hosting
Hosting is the process of getting a space on the internet to publish your website. Several companies are offering hosting services. Some of them are Hostinger, Hostgator, Godaddy, and Bluehost.
Conclusion
From this Introduction article, you will get to know What is Blogging? How to Start Blogging and the basic things as a guide.
Blogging is becoming a trending online business in 2022. As if you want to be an entrepreneur, start by selecting a domain and a hosting service. You will never stop blogging if you got to know the power of Blogs.
Stay connected with Epartnerism for more updates regarding Blogging. Ask your questions in the contact form and be interacted with us.