Exploring the Power of Marketing: 5 Advantages Explained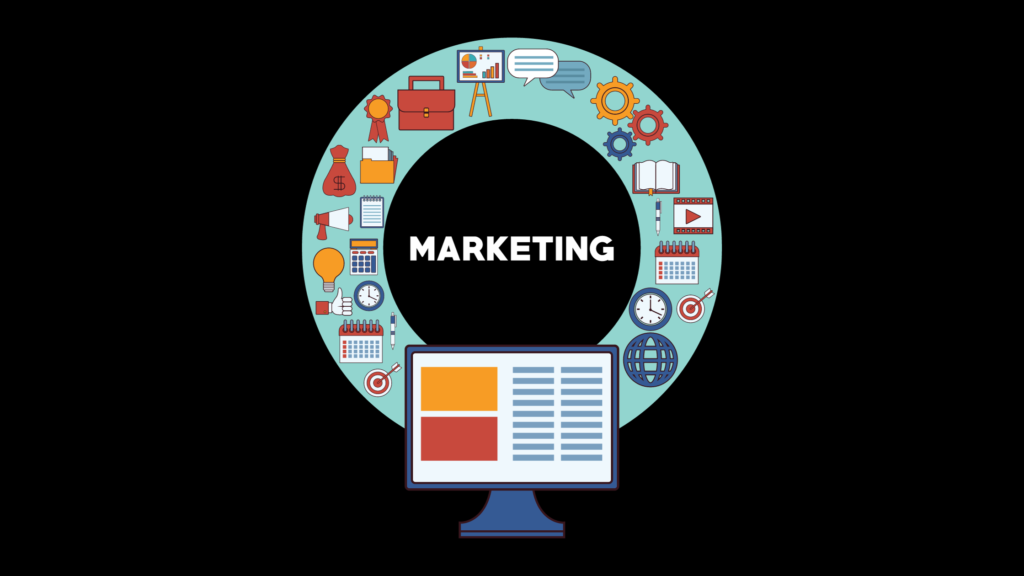 Image Resource | Canva
Have you ever wondered why every company is mostly concerned with marketing? Marketing is like the magic wand that helps businesses reach their customers and grow. Here, we have discussed the advantages of marketing using a simple use-case.
1. Attracts Attention in Marketing
In this use-case, Focus on a student starting from scratch. Initially, you should select a name that suits your business, also here comes the importance of a logo to stand unique. This will help your customers to identify who you are. And moreover, be selective in your product or service you provide. Below is the simple example of how you showcase your business.
Imagine you're a high school student with a lemonade stand. You set up your stand on the corner, but without any signs or colorful banners, no one notices you. Marketing is like putting up a big sign that says, "Delicious Lemonade Here!" It attracts people to your stand, and suddenly, you have customers lining up.
2. Builds Awareness
This is regarding how to build awareness of your created brand. Tell people what you are offering and let them know your availability. So that they will find you once they are aware of your business.
Marketing helps people know about your lemonade stand. You can create flyers and share them at school or post them on social media. When people see your lemonade pictures and hear about how tasty it is, they become aware of your business. This way, when they're thirsty, they'll think of your stand first.
3. Increases Sales
The best initial thing you have to follow to increase your sales is providing discounts, also announce seasonal offers, and some more customized announcements. This will help your business to show you are active in following business trends.
Let's say you start a new special deal – "Buy One, Get One Free!" This is a marketing tactic. It encourages people to buy more lemonade. You can even offer a loyalty card, where after buying a certain number of lemonades, the customer gets one free. Marketing strategies like these increase your sales, which means more money in your pocket.
4. Creates Trust
Creating the trust will increase the stability of your business. It brings recurring customers. Ask your customers about your product or service and improve your quality by taking their comments as input. Be a listener and provide clarity to their feedback.
As a high school student, you want people to trust that your lemonade is safe to drink and tastes great. Marketing can help with that. You can ask happy customers to leave reviews or share their photos enjoying your lemonade on social media. This builds trust because others see that people like your lemonade, and they're more likely to try it too.
5. Fosters Customer Loyalty
Be thankful to every customer and they are key things to build or to improve your business gradually. Also, try to follow every step consistently travel a long time in your desired business.
You have regular customers who come to your lemonade stand every week. Do you know how is it? By using marketing to stay connected. You can send out newsletters or offer exclusive discounts to your loyal customers. This makes them remain about you and they keep coming back.
Conclusion
Marketing is like the superhero sidekick to your lemonade stand or any business. It grabs attention, spreads the word, boosts sales, builds trust, and keeps your loyal customers happy. So, whatever the business you are dealing with or dreaming to start in future,make sure to remember these five most important advantages of marketing. This may bring more success.