How Important Blogging for Business?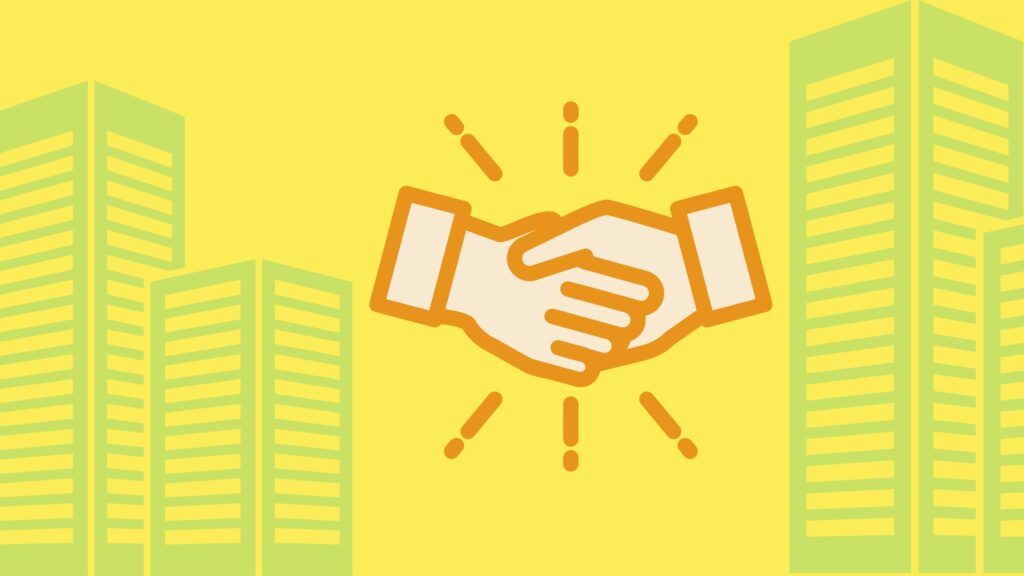 Why is Blogging Important for Business?
Be confident in your content and plan your ideas to make successful blogs. While blogging stick to your specific niche or topic. Neither search engines nor readers are pleased by generalized content. Your material should answer questions for which people are looking for you.
Reading is essentially one of the best assets for sustained growth. To gain insightful knowledge about the current online market scenarios and to keep up to date with the digital world, one should make it a habit of reading some leading marketing and business-oriented blogs.
What are the Benefits of Blogging for Businesses?
Blogging will reduce efforts in marketing for a business. Any industry can go viral in digital through this blogging. Blogging for business is a method of engaging customers by providing free elements. Below are some of the benefits of Blogging :
Improved Visibility
Explore your knowledge
Go global
Build Trust
Awareness and Recognition
Increased traffic on website and development of social media community
How can Businesses Use Blogging to Improve their Communication and Marketing Efforts?
Content became a great tool to communicate with the target audience, for this we can use blogging. By posting valuable posts we can easily communicate and engage the audience. The new trends, new offers/discounts, new product launches, and customer reviews can be displayed on the blogging website. So everyone will be aware of your moves in your business.
Marketing can help you stand out from competitors, increase conversion rates and improve customer engagement. Marketing is more than just ads. It's about understanding the needs of your audience and delivering a message that resonates with them. Personalized marketing takes this idea to heart by tailoring messages to specific groups of people based on their interests, demographics, psychographics, and other variables. Influences such as culture, gender, age, or socioeconomic status can all play into how someone responds to a topic or advertisement.
Publishers can also use personalized messages to get their audience excited about new products or services and increase loyalty by sending information based on what subscribers want versus what marketers think they need. Personalization can also be used to anticipate your customers' future needs and offer timely information that is easy to act on.
What are some Tips for Starting a Successful Blog?
Start by identifying your target audiences and then, based on their interests or behaviors, offer them content explicitly related to those topics.
Per year there are countless individuals and groups of individuals start their websites. Can you guess why? What is blogging exactly? Here, I share everything that you should know before starting Blogging. Want to know about blogging, Click Here.
If possible, write about something you know and understand well – When it comes to blogging for business, Please be sure that you are content is relavant and you are aware of what is published.
If you aren't an expert at anything, do this instead – If you don't feel like you know anything well enough to have your perspective on it, that's okay. In blogging for business you can make up for that by learning about the thing you want to write about. And you don't necessarily need to wait years to become an expert — it may sound weird but you can be a beginner and an expert at the same time.
Read your competitors' blogs – You'll read your competitors' blogs to find out what they aren't doing. What information are they failing to cover? Did they write an article that's boring but dry, on a topic you could make much more interesting in your blogging.
Teach people something useful -Some people treat their blogging for a business like a public diary, To understand why to think about a "diary" blog vs. a blog that teaches people something useful. When you teach people something useful they will place a very high value on you, and the information you're sharing on your blog. When they value you highly they'll keep coming back, sharing your content with their friends, and helping you grow your blog's popularity.
Simplify something complicated. One of the best ways to teach people something useful is to take something complicated and make it simple. See the thing is, there are a lot of good blogs out there that are written by experts, but experts tend to make things complicated, whereas most blog readers are looking for simplified solutions or answers.
Stick to one topic per post. This is related to the idea of keeping things simple. Remember, it can be tempting to try to cram everything you know into each post, especially if you have a lot of knowledge on a subject and are eager to teach people something about it.
Include screenshots/images when possible. Adding images to your blog is an easy and free way to add flair and depth to your posts. They also break up the text, making it easier to read the longer posts. My blog posts generally contain plenty of screenshots and images.
Do simple keyword research. One of the best ways to get people to read your blog is to write articles that match what people are already googling (words people type into google are known as keywords, or keyword search phrases). For example, if you google "best copywriting books", the first search result you'll see is a blog post I wrote that perfectly matches that topic. Want to know about keyword research then Click Here.
Tell stories. Sharing your knowledge through blog posts is great, but it's even better if you can mix in stories. People love stories. They're entertaining, and they make your blog content more impactful, more memorable, and more engaging.
Don't sweat the small stuff. Many people obsess over small details, like how long their posts should be, how often they should write, how to promote their posts on social media, how to write the perfect headline, and so on.
Conclusion
If you've followed some of the tips above, and still aren't sure what to write, just start writing. Blogging for business will help you to boost your business and will increase the reach among the audience. Just give it a try and hope for good.