Is Blogging better than Youtube ?
How has blogging changed the way we communicate?
When I started blogging, I never imagined the impact it would have on my communication skills. This allowed me to connect with people from all over the world, and it has taught me how to be more open and communicative.
Blogging has helped me to develop a more open mind. For example, I never would have been able to communicate with my friends and family as easily if I hadn't started blogging. I now enjoy communicating with them through my blog posts, and I feel that I have developed a better relationship with them as a result.
This helped me to develop my writing skills. I have been writing for about six months now and I can say that it has helped me to improve my writing skills. I have been able to learn how to structure my thoughts and communicate my ideas more effectively through blogging.
In addition, blogging has also helped me to learn how to be more creative and think outside the box. Overall, blogging has been a great way for me to develop my writing skills and communicate my ideas to a wider audience.
What are the pros and cons?
There are many pros to blogging. It can be a great way to share your thoughts and ideas with others, build a following, and make money. However, there are also some cons to blogging. It can be difficult to keep a blog up-to-date and fresh, and it can be difficult to monetize a blog.
Is blogging better than youtube for promoting your work?
When it comes to promoting your business. Blogging is great for building a loyal following over time, as people can read your posts and get to know you and your business better. This can lead to more sales and more customers.
YouTube, on the other hand, can be more immediate and visual. People can see your product or service in action, and they can easily share your videos with their friends. In the end, it comes down to what you're most comfortable with and what works best for your business.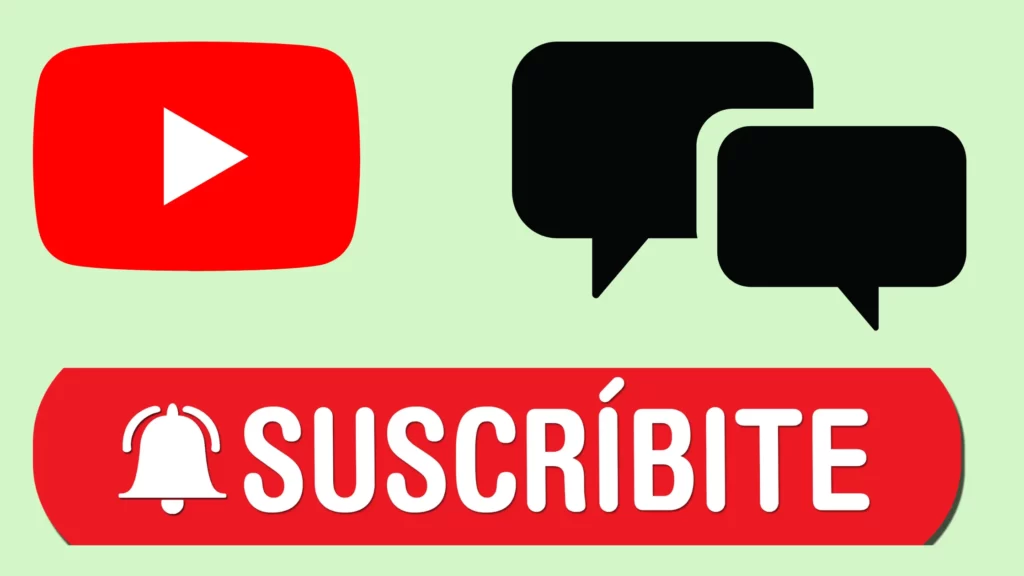 What you need to start your own Youtube channel ?
A computer with an internet connection
A webcam
A Windows or Mac computer with a software program like Adobe Premier or YouTube Studio
A YouTube account
A video promoting tools like Hootsuite or Sprout Social
A video production team or a dedicated video producer
A marketing team to help promote your channel
What are some of the benefits of blogging for businesses?
Increased Exposure: It can help build your brand and increase your exposure online.
Increased Traffic: It can help you attract new visitors to your website and boost your website traffic.
Improved Customer Relationships: you can develop a strong relationship with your customers and keep them updated on your latest news and announcements.
Increased Reach: With a blog, you can easily share your content with a wider audience.
Increased Engagement: Blogging can help you engage with your customers and followers, which can lead to gain more sales.
Conclusion
Blogging is more comfortable and easy to start when compared to YouTube. You can start writing your post at zero cost but you have to invest in your YouTube channel. If you have a plan for a blog site then know about choosing the right domain name by clicking here.