How to choose the right Domain name ?
A domain name is the first impression of a website, so it is very much important to choose the correct domain which suits your niche. Here are some valid points you must think about before selecting your niche.
Domain Extensions
When selecting a name you have to think about the extensions. There are different types of extensions are available. Below are some of them and their meaning.
.com – It is a top level domain which most of the people use. It will create a unique identity on the internet.
.org – This extension is suitable for organizations. If you plan to start an organization you can try this domain.
.net – This is for companies involved in networking technology. It is most popular among companies.
.edu – It is suitable for educational institute which related to academic purpose.
Brand Name
When choosing a brand name, it is important to consider a few factors.
Name should be meaningful.
The name should be catchy.
Not too generic or easily confused with other brands.
Can easily spell and pronounce.
Easy to remember in the marketable.
Should be legally protected.
Relevant to the company's products or services.
Conveying the right message to consumers.
Well-suited to the company's image and corporate culture.
Easily translated into other languages.
Name should be available for use. (To check the availability of the domain name click here)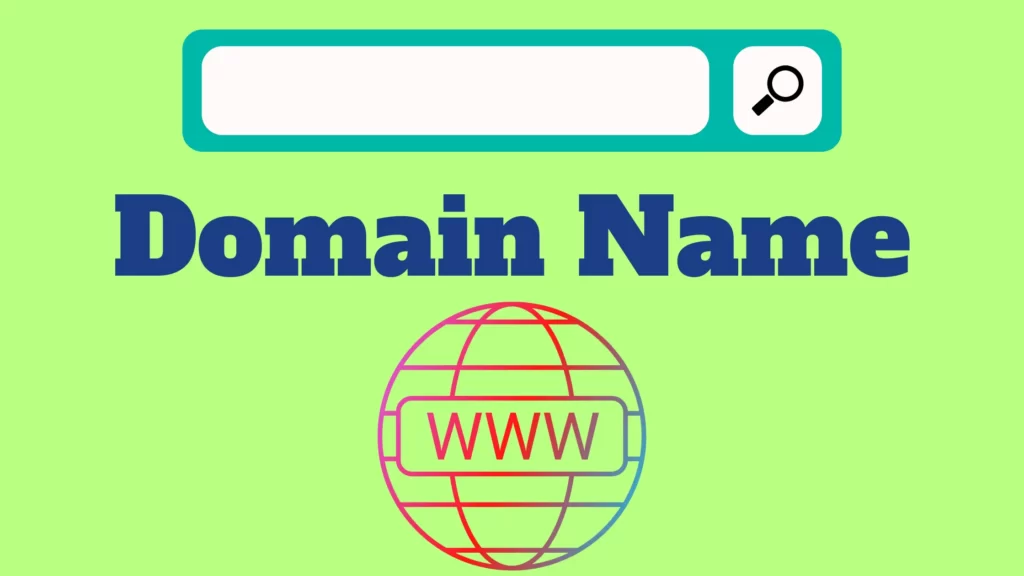 Benefits of a Good Domain Name
A good name can be a valuable asset for your business. Here are some benefits of choosing a good domain name:
Help you to brand your business.
It can help you to build customer loyalty.
It will attract new customers.
Website traffic will increase .
Increase website visibility.
Where to buy Domain Name
There are several places you can buy domain name registration. Some popular options include GoDaddy, Network Solutions, and registrar.com. You can also find domain name registration services from a variety of other providers, such as Bluehost, Namecheap, etc.
Conclusion
If you are starting a blog for the first time these mentioned tips will help you to understand how to choose your domain name. When selecting a suitable domain it should be meaningful and should connect with the niche. Also, focus on the extensions which perfectly suit your purpose. Interested in blogging here is a Full Guide for Blogging.