Is Creating Content Difficult?
What do you mean by Creating Content ?
Content is a set of information, which gives value to the viewer or audience. Creating content is the art of pulling the new audience to be their regular followers. Everyone can be a content creator with the correct practice. Here, I am creating this post with the experience I got as a Content Creator.
Is Creating Content really important?
Creating content is a core role of the internet. The quote, 'Content is King' simply explains the importance of content creation in the marketing world via digital.
When we examine media relations, content creation will play a key role to channel marketing objectives. However, marketers and agencies often take shortcuts to find new ways to bypass this time-consuming process without considering it is vital It is fundamental for marketing campaigns to have good content.
In today's digital world, without unique, well-written pieces of content, your potential customer will never even click on your posts. many people question content creation enough for some whether it matters. But from my point of view creating your content without an AI tool is something vital, because you are expressing your thoughts from your heart. So without any doubt, the content is a masterpiece with good quality.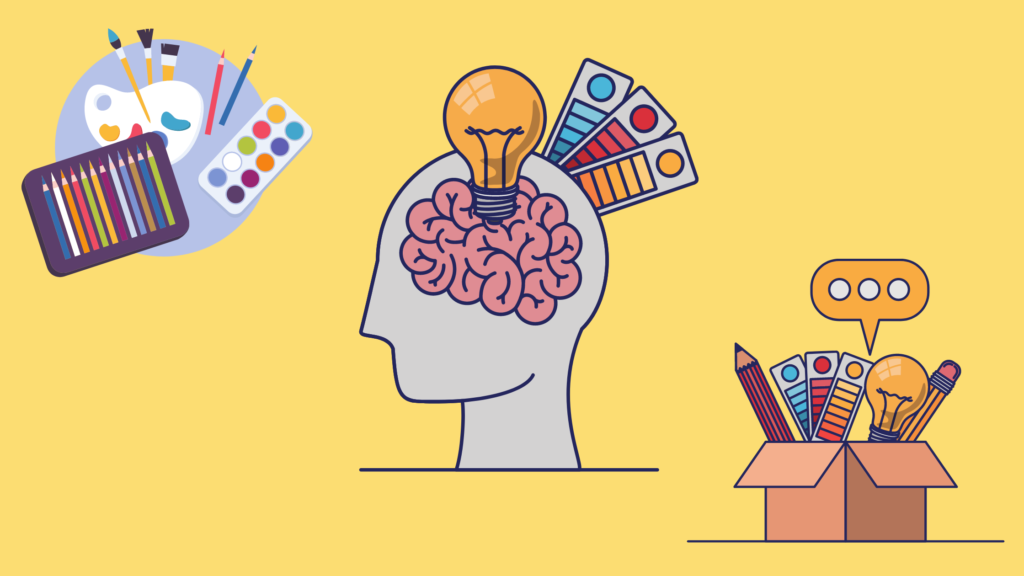 How to Create Content ?
The following methods are to help you develop your written, digital, and accompanied the content piece. Want to know What is Blogging? Please check here.
1. Conduct enough research on the Topic
Research is more important in content creation. With the increasing change and complexity, it's difficult to be on track. You have to refer to a wide volume of articles, books, and videos for research. Your communications are a reflection of your area of expertise.
You need to confidently claim your authority on the subject by creating solid arguments backed by convincing research. Google has provided a keyword researching service you can also use those services to pick up your correct keyword.
2. Know your target Audience
you need to Identify and understand the relevant audience to know 'who you are speaking to via content. What do they want? What do they need? This will affect which facts you should mention and the approach you take with the content that you are going to create.
3. Brainstorming
If you face difficulties in writing, brainstorming can help to organize your concept or idea. You shouldn't stop trying because there are always a variety of ideas floating in your mind. you have to plan the content with high priority and coordination. Hence can collect a giant amount of data but know what to display in your content. This brainstorming can avoid repetition and discontinuity in your content.
4. Identify your tone
Tones differ from one another in their degree of formality, ranging from low to high. Tones should also be understood and mastered concerning the genre of content being created, such as casual for a blog, scholarly for articles, etc. The opposite tone of a specific tone is called its "antonym."
You need to highlight credible Information and compose the perfect arguments. Try to write in an interesting way where every sentence has two or three points so that it is not just monotonous, but at the same time need to create normal sentences in case people want a less advanced version sooner rather than later.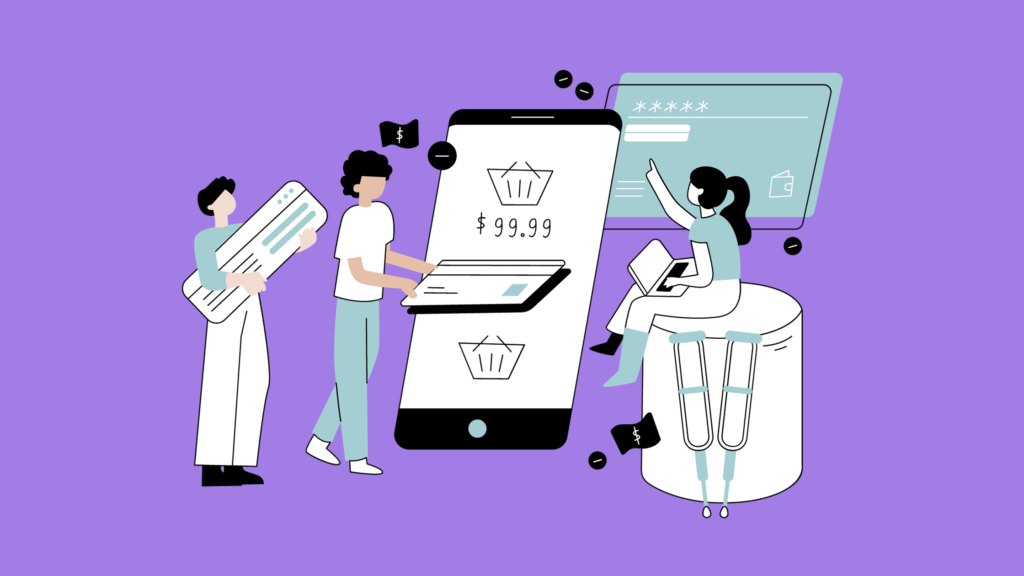 Conclusion
We all know the efficiency of well-designed and accurate content. Content that captivates, carries emotion with it, and facilitates understanding for the people out there who are following it. Good content is enduring content that will always remain a masterpiece in the digital world. It lives through generations. So, start creating content that lives in history and I believe this post will be your first guide.